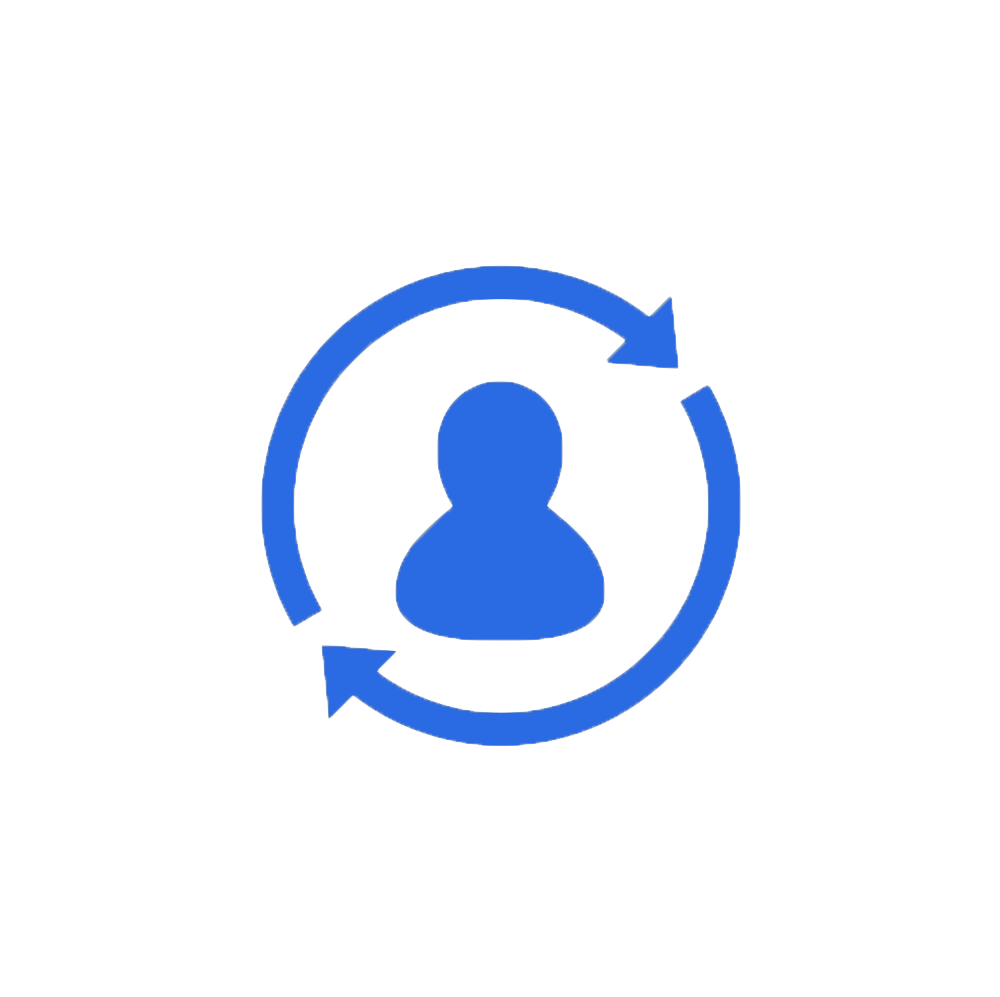 621K
Customers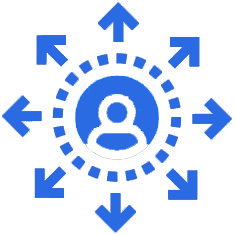 15K
Total Reach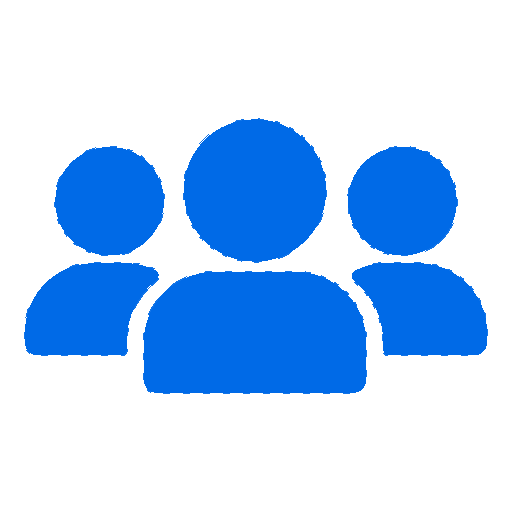 50K
Users Benefited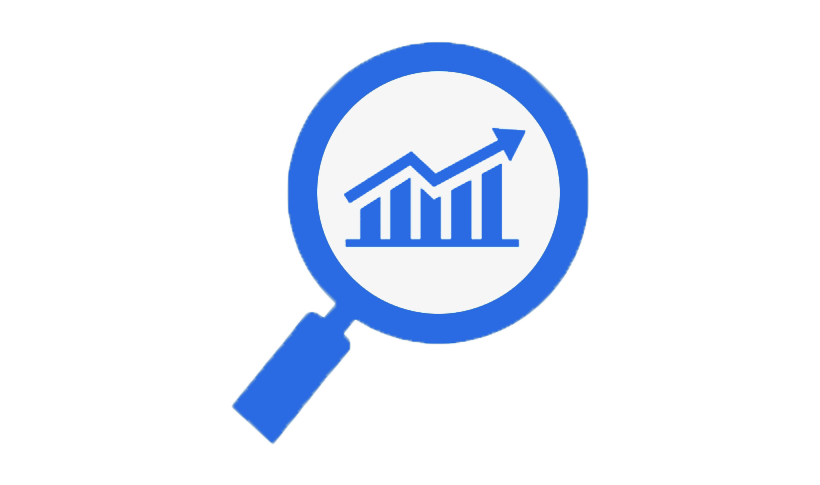 86.4%
Followers Insights
Free
Begin posting jobs and managing applicants now
Dedicated messaging platform for quickly reaching out to candidates
Instant alerts sent to relevant job seekers
Job analytics
Placement at top of EngineersConnect job search results
The EngineersConnect experience, enhanced for recruiting
Sign Up Now
Basic
2999 / month
Get unlimited access to all features
EngineersConnect advanced search filters
Access to EngineersConnect's smart talent pool
Smart Suggestions
Track candidates and open roles with Projects
Add-ons
Placement in personalized job-seeker emails
Boost on Job Search Page
Job Branding
Sign Up Now
Advanced
4999 / month
Hire quickly, spend limited time on sourcing
Advanced applicant management tool
Team collaboration with multiple seats
Job Wrapping Plus (with custom targeting)
Contact anyone and save time with templates
Add-ons
Contract-free payment, pay as you go with a daily budget
See potential candidates who viewed you in the last 90 days
Recruitment Ads
Sign Up Now
EC Smart Recruit Basic
₹2999
EC Smart Recruit Advanced
₹4999
Posting and Access
Browse Application Limits
Candidate profile unlocks per month
Contact top talent directly
EC Intelligent Features
AI Recommended Relevant Candidate Profiles. Get access to AI recommended relevant candidate profiles everyday to help you hire the best.based on your job post criteria
EngineersConnect advanced search filters. Advanced EngineersConnect Profile Quality based filters and sorting search and saved searches
Assessment tests with full reports
Assessment test integrations
show more
Advanced Features
Get the visibility you deserve. On an average, each fresher job post is seen by 1,000+ candidates with-in first 24 hours, helping you hire faster.
Dedicated messaging platform for quickly reaching out to candidates
Placement at top of EngineersConnect job search results
Who's Viewed Your Profile
show more
EC Smart Management
The EngineersConnect experience, enhanced for recruiting.
Instant alerts sent to relevant job seekers.
Access to a EngineersConnect Talent Expert | Dedicated technical sourcer. Thoughtful, always around, and eager to help - personalized service at its best.
Automatic candidate tracking
Receive smart alerts for qualified applicants
show more
Additional Features
Additional Marketing Facebook, Instagram, LinkedIn, Other EngineersConnect Channels Total Reach around 50k
Applicant Hiring System
Recruiting software to identify & engage with most relevant candidates faster